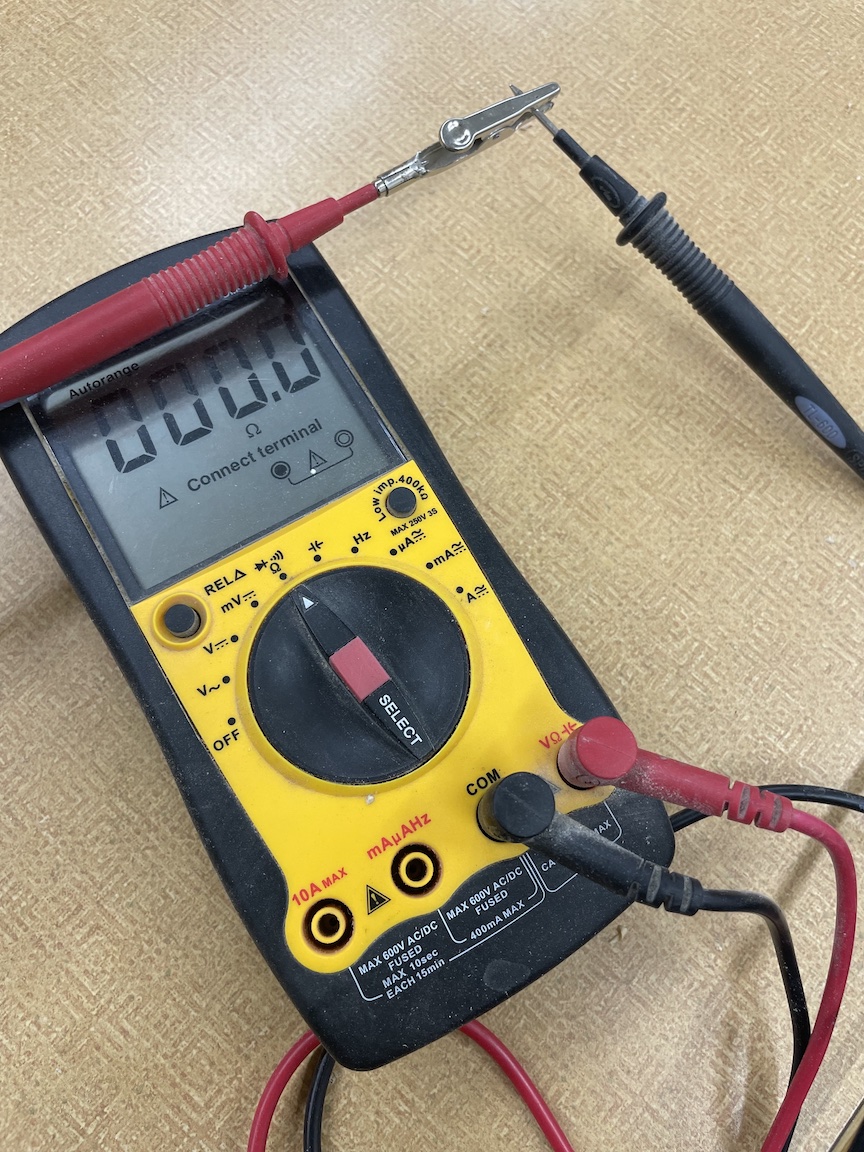 If you do electrical stuff, you know continuity means you have a connection from one end of the wire to the other. I want to talk about continuity in healthcare. It's related.
I'm sure you've all experienced it. You call for an appointment with your provider about a health problem you've put off for too long. The next available appointment with your usual is months off, so you take what they offer. You are now getting to share your intimacies with someone new.
A lot of caring for people is about trust. Trust develops, or it doesn't, over time.
That first interaction with someone is often about getting to know and trust that person.
I always thought I gave better care to the patients I knew. I have spent a lot of time working in ER's and urgent care, where continuity cannot be expected. I still thought I gave pretty good care in acute situations. But some things need a broader perspective.
Some people don't need that kind of sustained continuity. Healthy people without chronic problems don't need "annual physicals". If your insurance company or doctor offers you this as some sort of perk, beware. Such a practice has never been shown to improve population health.
I had some patients insist on it, along with regular blood tests. I tried to discourage them, citing the evidence for the wastefulness, and the little value I might add to their general health. After a few of my admonitions, they probably sought care with a doctor who sold such.
There are some occasional screenings that the general population should receive, especially as we get older, but an annual physical for a healthy forty-year-old just pads somebody's pocket.
But people with chronic health problems should have consistent care, and that consistent care should come from a regular provider they know and trust.
The clinic where I work now has a pharmacy attached and refills get reviewed. I got sent a refill request for a patient with diabetes. I didn't know them. They hadn't seen a provider in our clinic for a couple years. A doc had left suddenly and there were some balls dropped, but I only authorized a month's worth of this person's meds and insisted they come in for an appointment. They finally came in to be seen after three months of one-month refills, then finally I said two weeks at a time.
They were pretty mad with me. "You just want my money! Just give me the meds!"
"Do you check your blood sugars?" I asked.
"That's none of your business! I got a buddy I fish with, and he tells me how to handle my diabetes."
"Then he should be prescribing these medicines for you. Because right now, I am responsible for these prescriptions. And I will not be if we don't have a relationship." And we didn't after that, not prescribing, nor trusting, nor therapeutic. I hope they get the care they need. But I need some limits.
Providers can promote continuity or inhibit it. Patients have acute needs, unscheduled. If providers don't keep openings in their schedules for such "walk in" needs, then they get pushed off to the new guy with openings, or the urgent care or the ER. The biggest time investment for me in the ER was understanding the patients' medical history, since that was usually unavailable.
Back to the wire. The current can flow, one end to the other. That's continuity. Health care should provide care from one end to the other, cradle to grave. That's why I wanted to be a Family Physician. I wanted that kind of continuity.
Last week I saw a young mother in the clinic, whose mother I had cared for and whom I had delivered. She was well. It felt good.