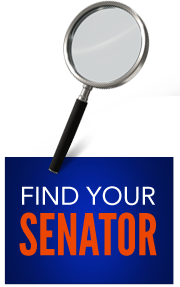 I had lunch with the Idaho Medical Association Board members today. There are three doctors in the Idaho legislature and we always try to meet with this group when they are in Boise during the legislative session. We have been hearing from the IMA for years that they strongly favor the idea of medicaid expansion in this state. All three of us legislators (in both parties, mind you)agree that this makes sense. We know that getting folks insured saves lives and saves the taxpayer. I sense the IMA docs wonder why we three docs can't convince 102 other legislators of this simple truth. I felt their frustration, so I shared some of my own. I asked them, "Who is your Senator?"
Think about it. Doctors should have, and do have a powerful voice. But it is most powerful when it is intimate. It is weakened when it is perceived as based on self interest; "We need more money", "We need less regulations". This plea will be met with a measured response, as it should. A legislators job is to serve the general welfare. But this message, that the folks we see day in and day out in our offices, that put off medical care because they are broke and working too hard but can't qualify for the exchange but still have reasonable needs,these folks should have access to care.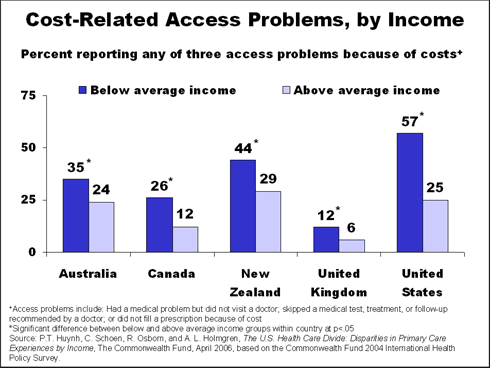 And it isn't a tough sell. It's no harder than telling a young mom that her kid has eczema. We doctors have to offer such a message so it makes sense in a way she can understand. We have to make it a manageable problem. She doesn't need to understand the immune system, just what to do every day and what to expect, and that her little treasure is not crippled or condemned. We doctors do this with our patients; if we want a voice in public policy we need to do this with our elected representatives. But first we have to know them.
I can go around the Capitol and buttonhole all my colleagues. I have. Their eyes glaze over. They are worried about their constituents back home, as they should be. So who is their doc back home? Does she support this issue? Can she have this conversation?
Politics is truly about intimate connections, as is medicine. I had the most impact on the patients I knew well and with whom I had a good relationship. Some I never got to stop smoking or check their blood sugars or lose weight. I always tried to maintain the relationship, and still let them know what I expected, that I respected and valued them. But some I did change. And I felt so good about such an effort. It really is about the relationship. So who is your Senator?